MaintainX + You
Partner with the platform where work gets done.
Together, we can improve the lives of frontline teams around the world. Start by applying for the MaintainX Partner Program today to learn more!
We've helped 1,000+ organizations digitize workflows across maintenance, operations, production, safety, and more.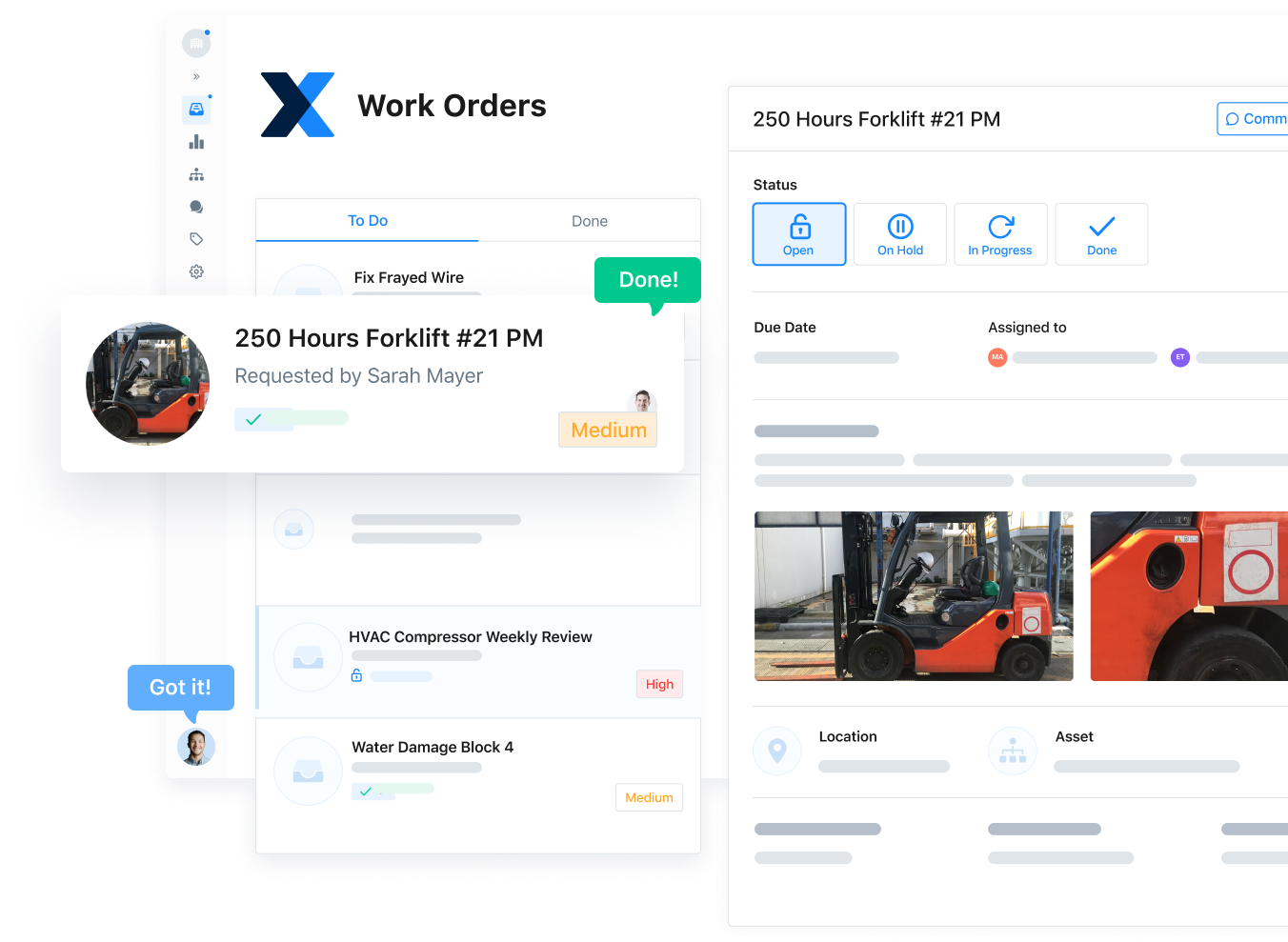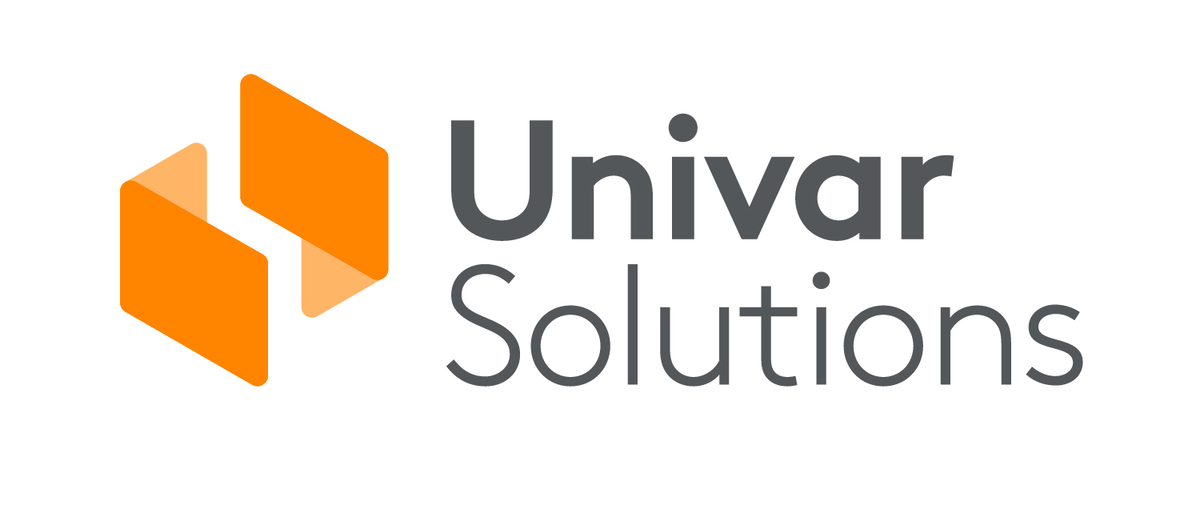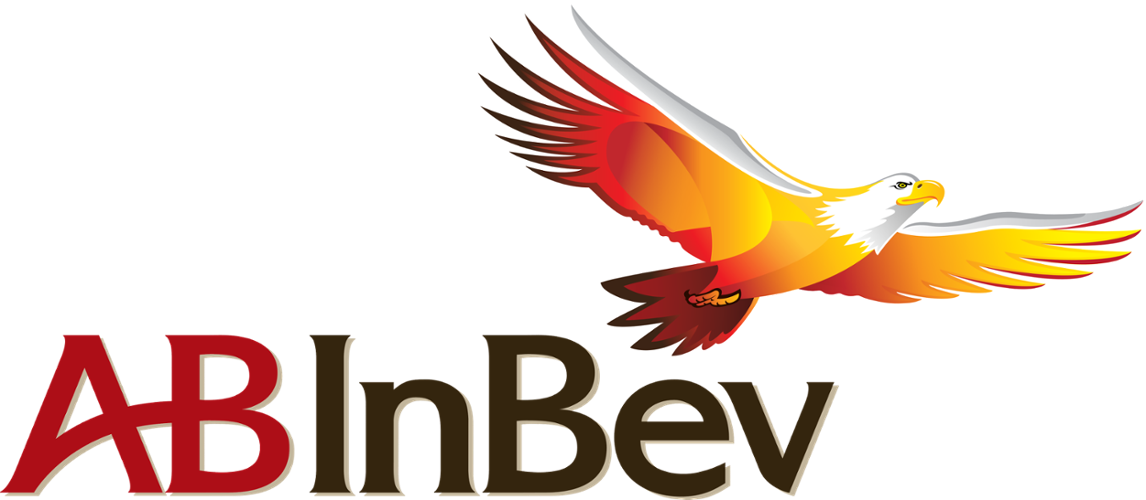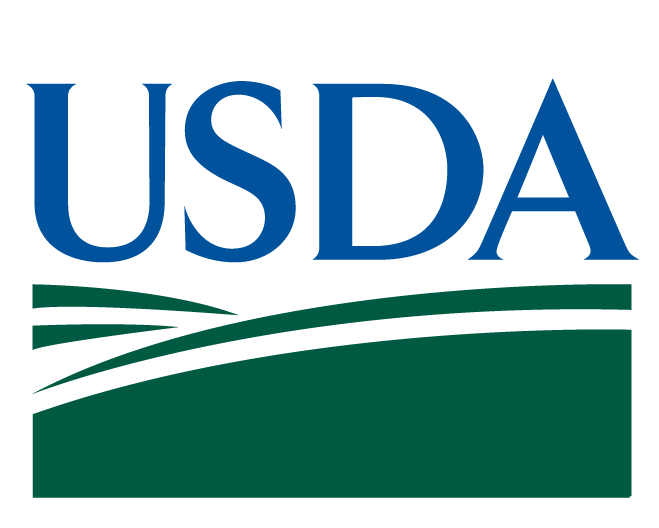 Technology Partners
Co-selling and attribution, MaintainX customers are unlocking the value of partner data at scale. As a MaintainX a technology partner, now your product can too.
MaintainX's technology partners leverage IoT devices and APIs to drive results for clients and provide new insights to asset performance and work history. These new data sets expose new opportunities to the customer to improve performance.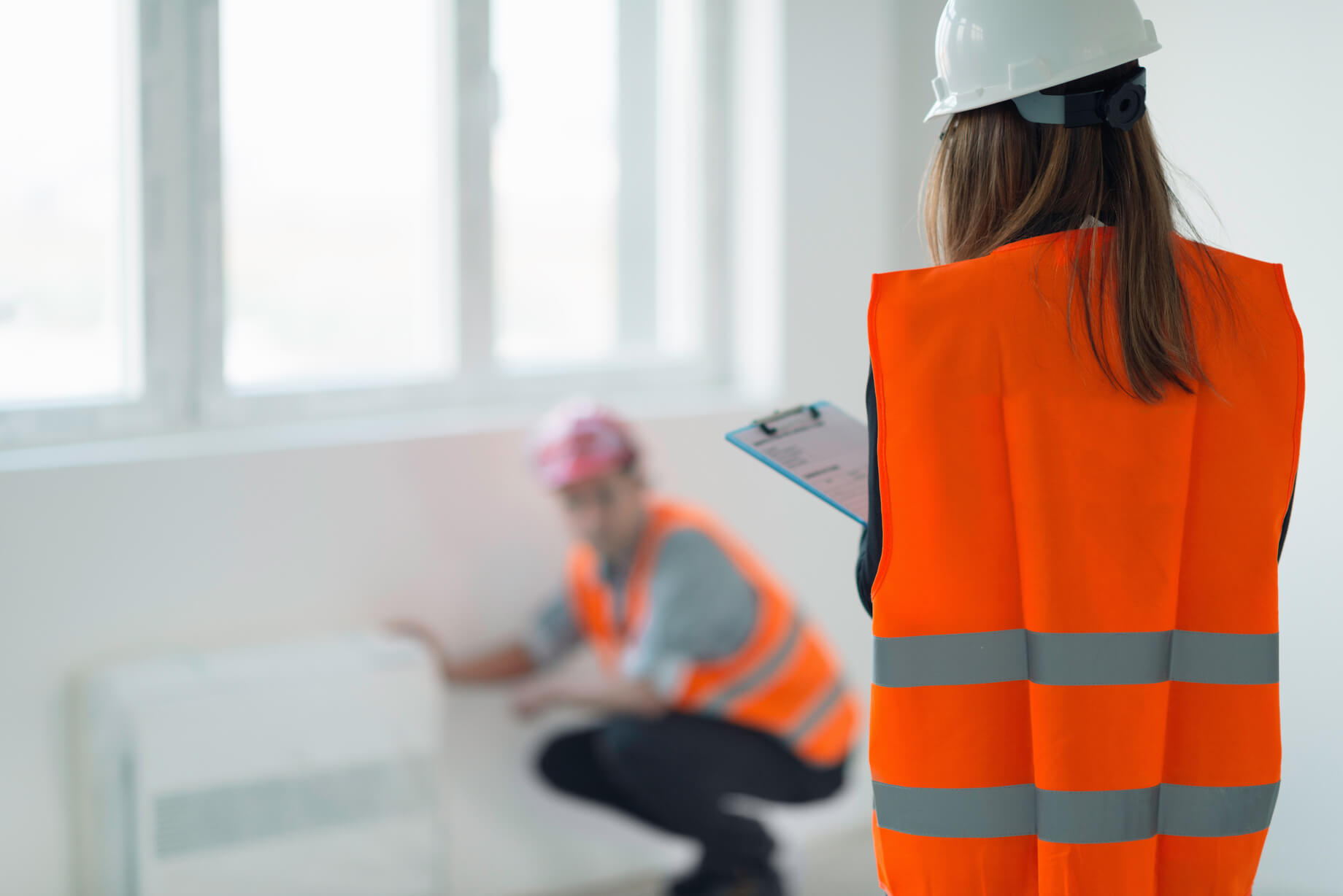 TESTIMONIALS
What our customers say
"MaintainX has been a complete game-changer for us. My guys told me that if we didn't pay for MaintainX, they would."
"I'm in MaintainX 24/7. I'm obsessed with it to be honest."
"We can quickly see all of our asset work order history and keep track of open work orders for fast resolution via the use of tablets on the factory floor. We have fewer downtime issues and when they do occur, we get them up and running faster than before. "