BIG PICTURE
Ready to Schedule a Live Demo Walkthrough?
Fill out the demo request form and we will email you a link to pick a time that works for you. After a brief discovery call, we will connect you with the appropriate specialist for a personalized MaintainX demo.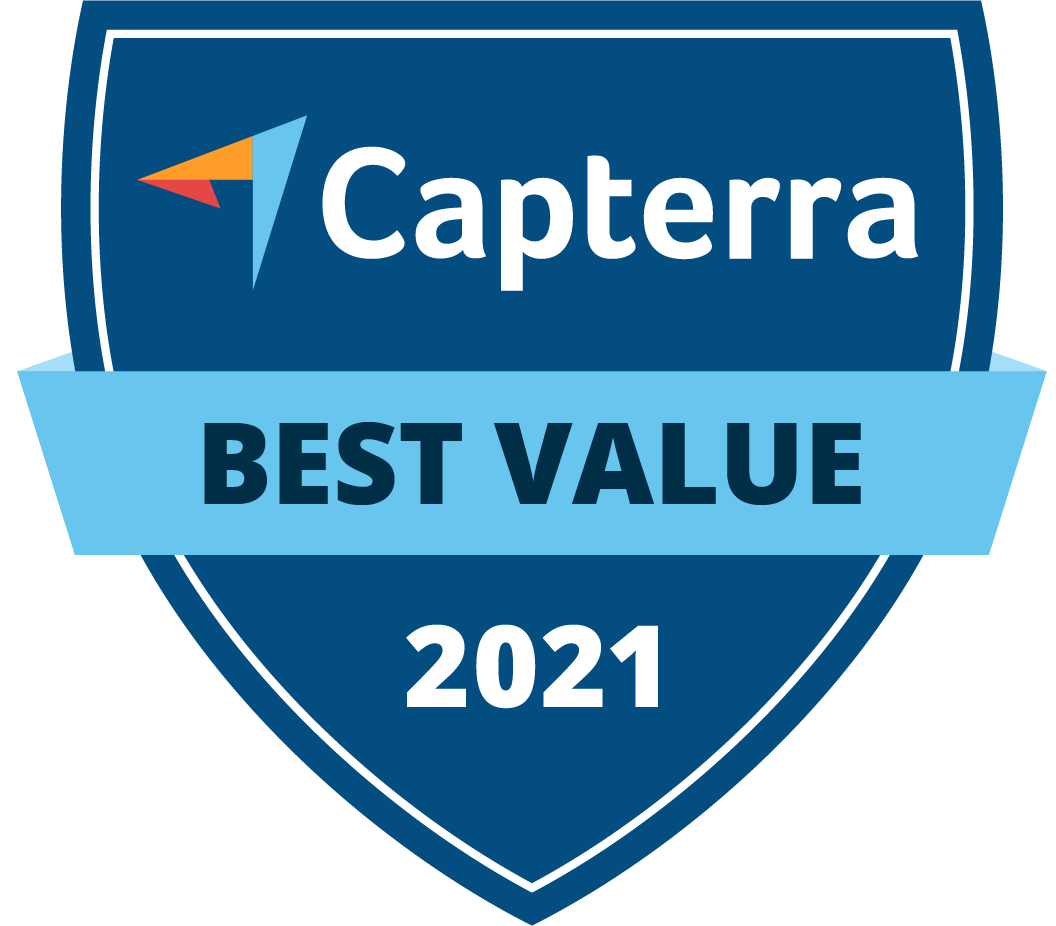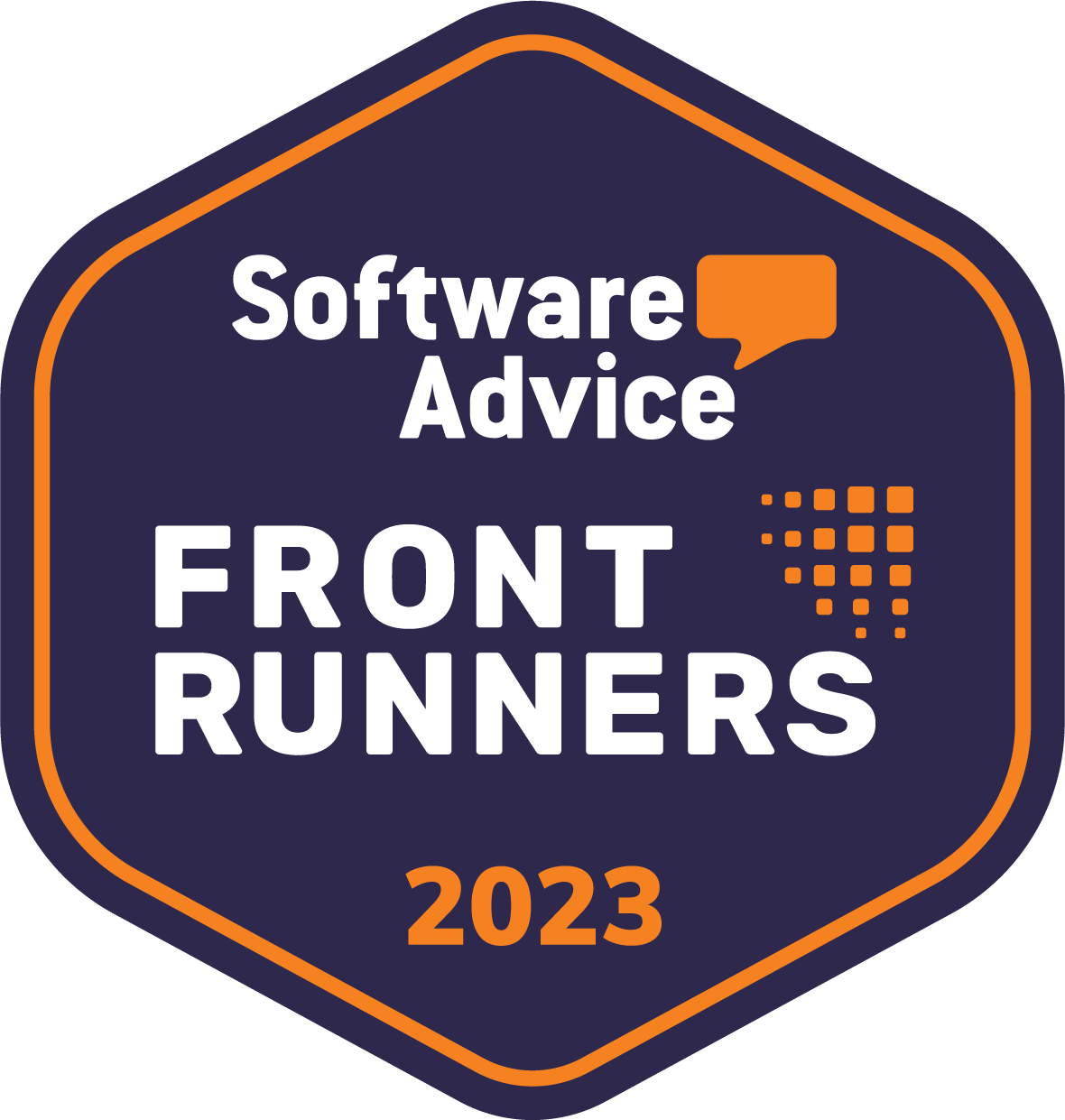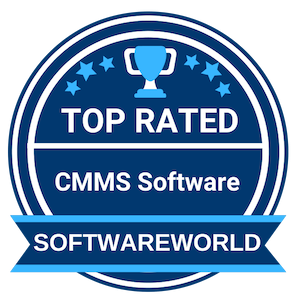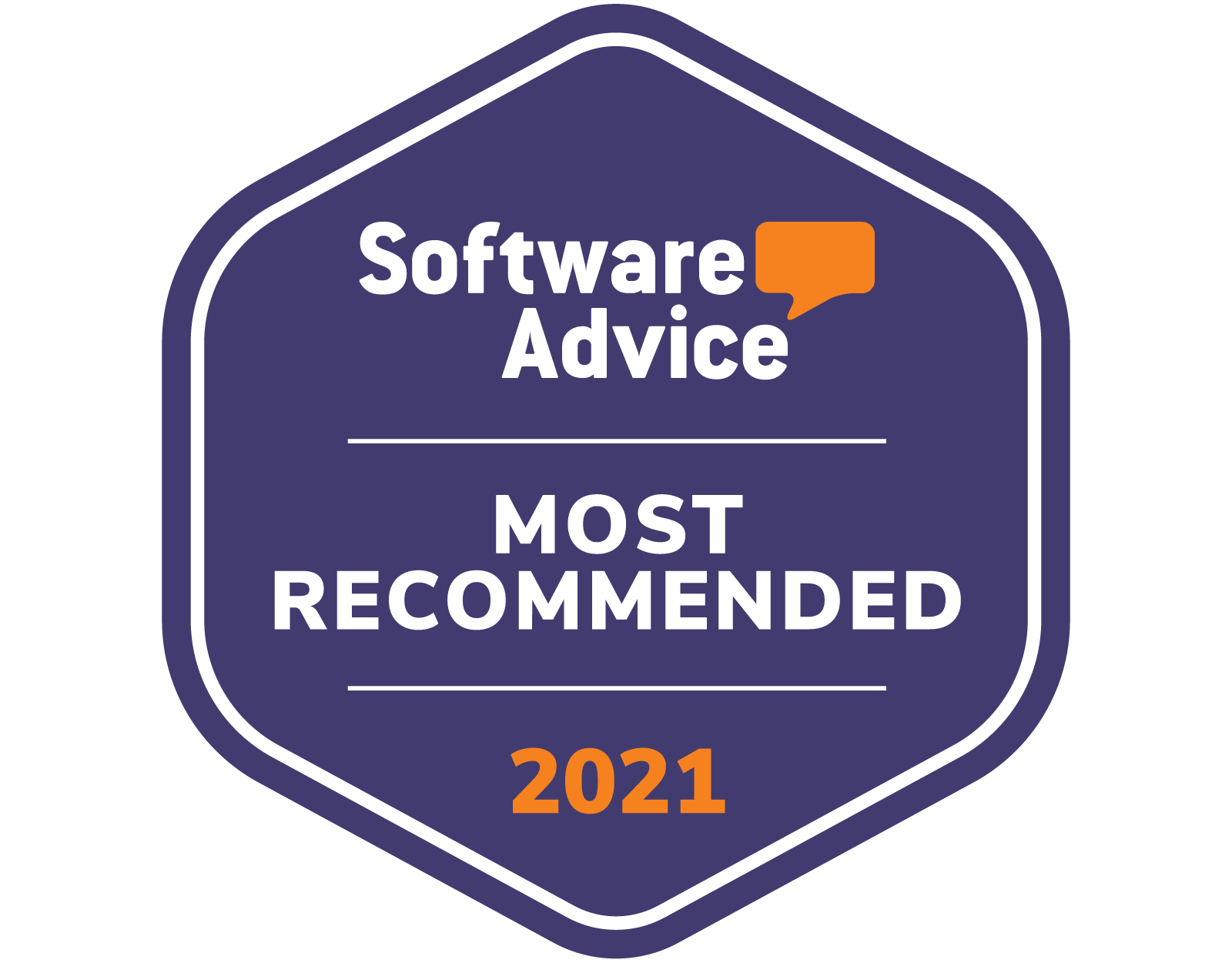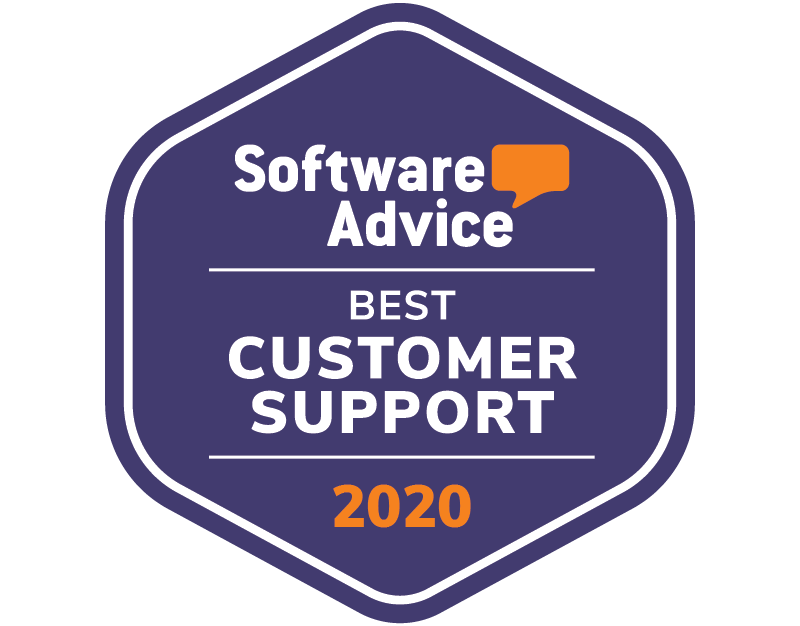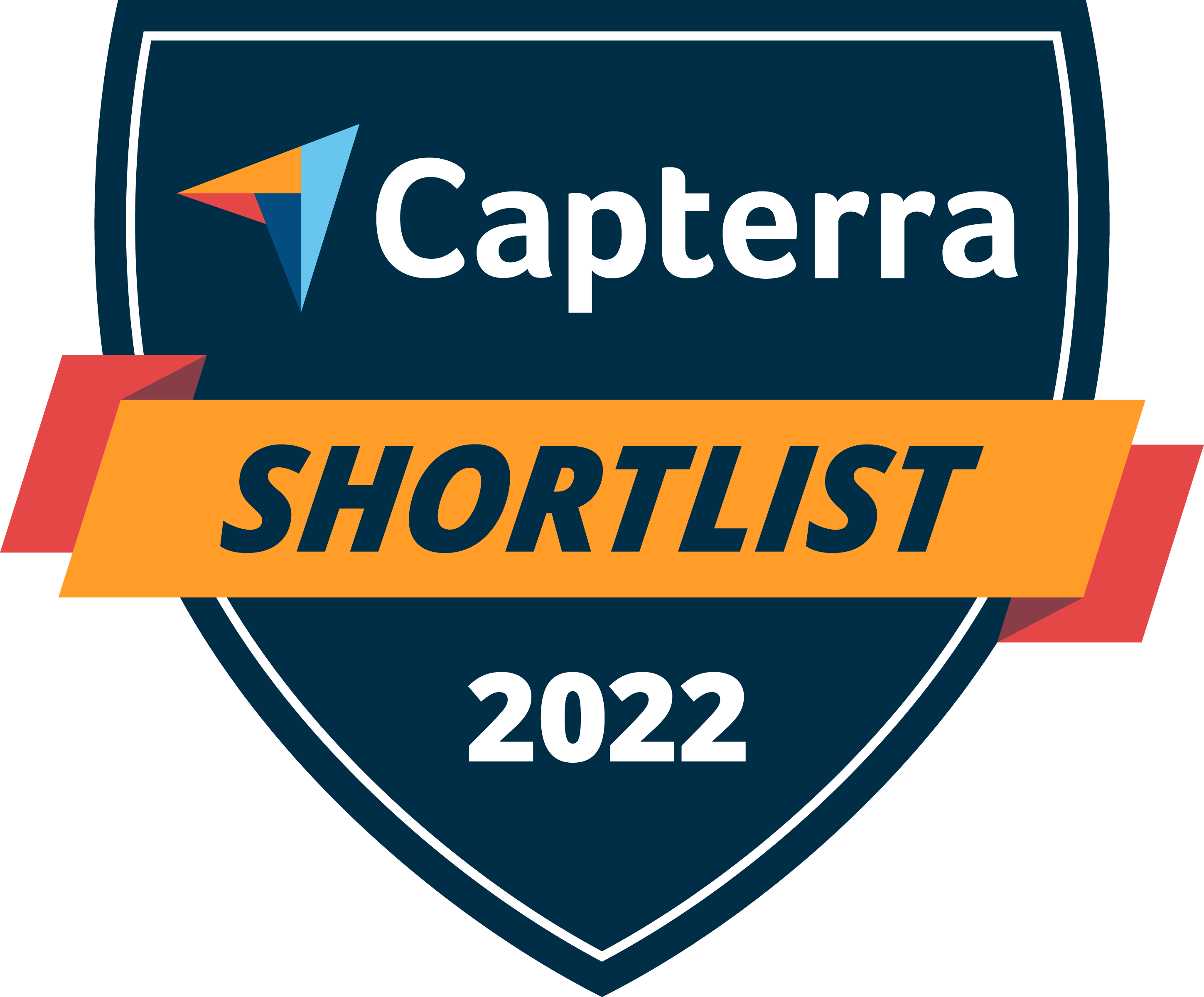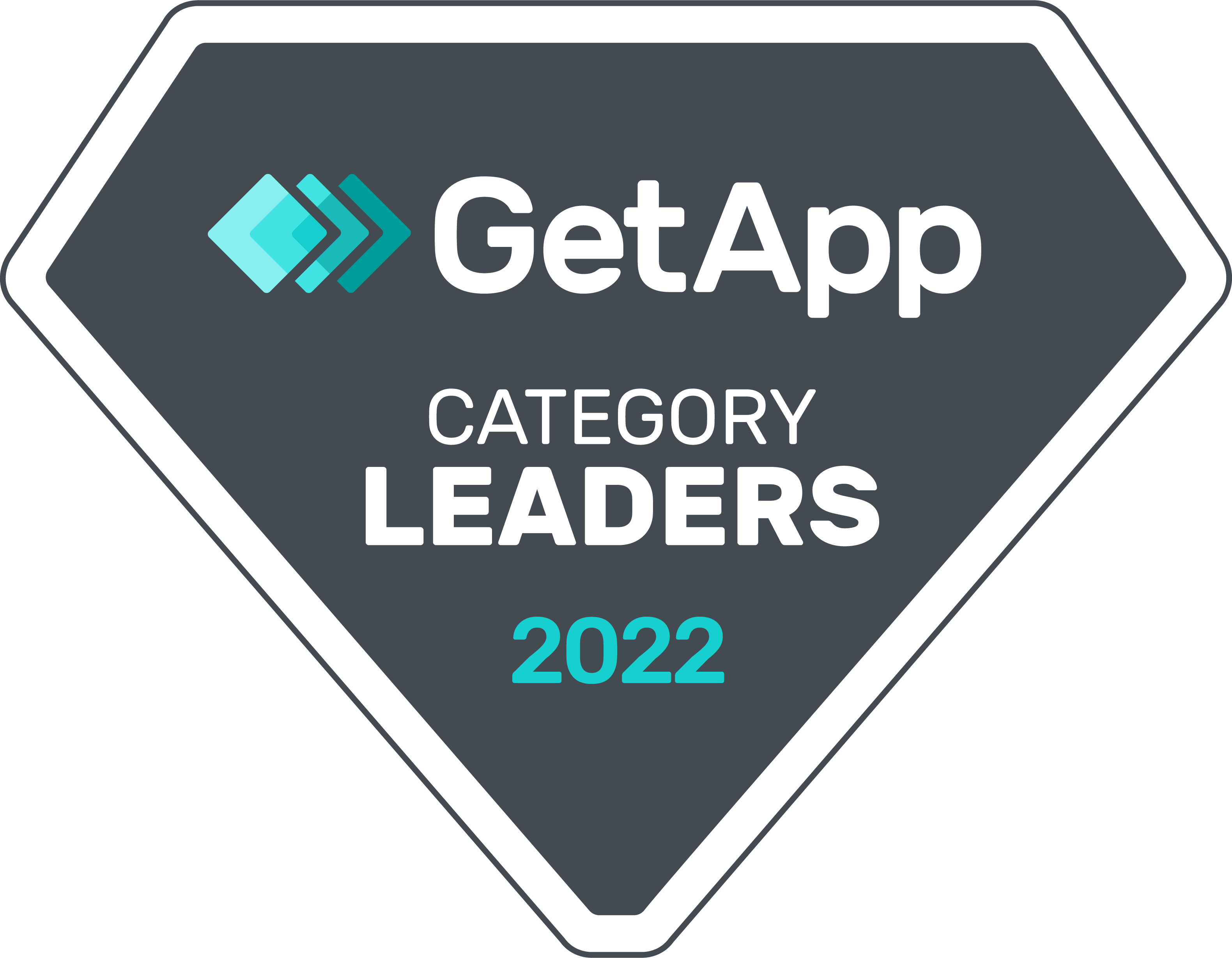 Work Smarter
Not Harder
MaintainX is trusted by thousands of professionals around the world. Our product is the most intuitive and simple to use platform on the market. Watch our product overview video to see how it works and try MaintainX with your team for free today!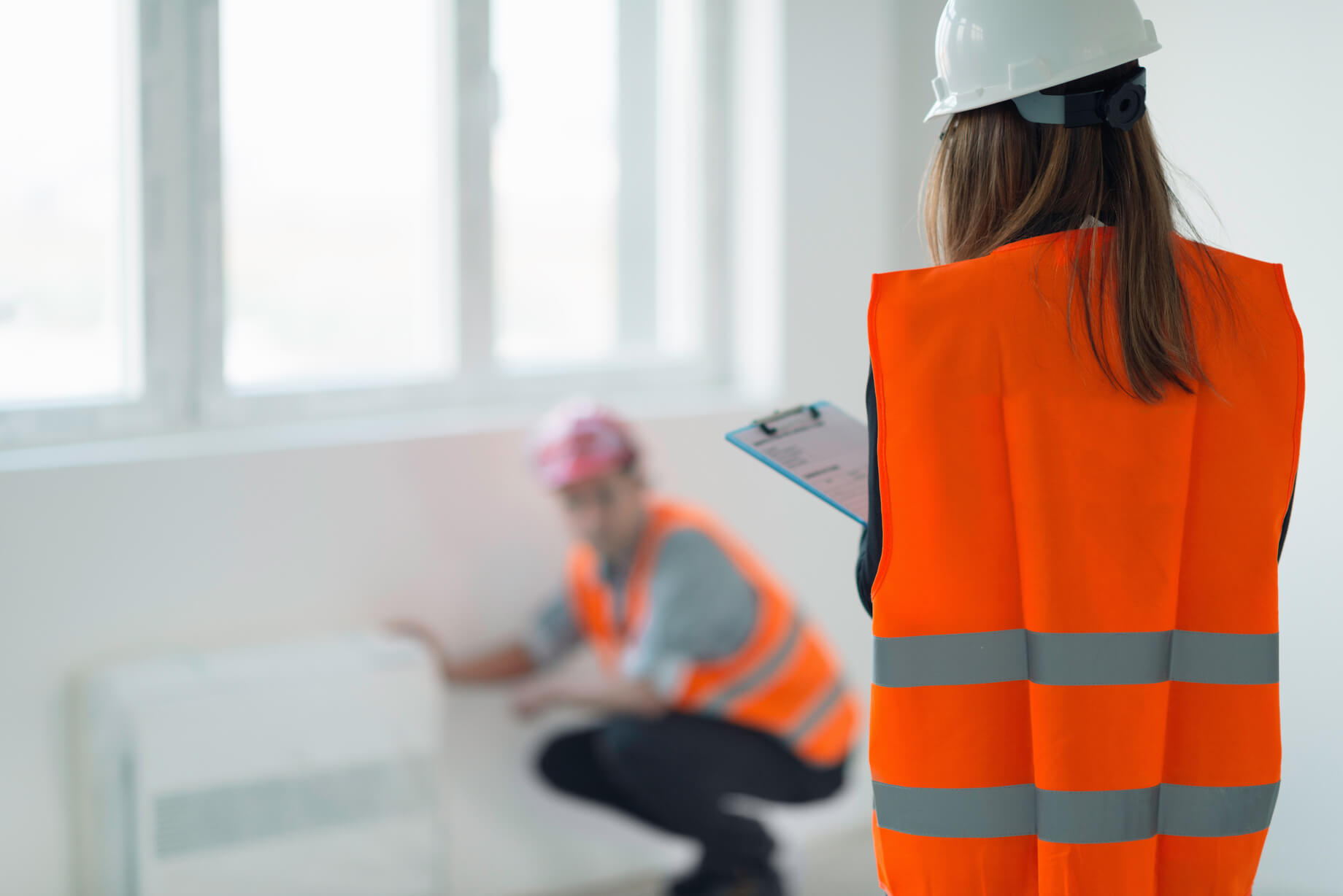 TESTIMONIALS
What our customers say
"MaintainX has been a complete game-changer for us. My guys told me that if we didn't pay for MaintainX, they would."
"I'm in MaintainX 24/7. I'm obsessed with it to be honest."
"We can quickly see all of our asset work order history and keep track of open work orders for fast resolution via the use of tablets on the factory floor. We have fewer downtime issues and when they do occur, we get them up and running faster than before. "
LEARN
Align maintenance metrics with revenue
EBOOK
Get our free ebook on how you can level up your maintenance reporting
Learn the secrets behind World-Class Maintenance Teams: Data-Driven Decision Making.