Back to Work
Made Easy
Finding the right tools should be the last thing on your mind. We are here to help. Our top-rated connected worker platform provides clarity to your frontline teams and ensures compliance. Get started and running within minutes.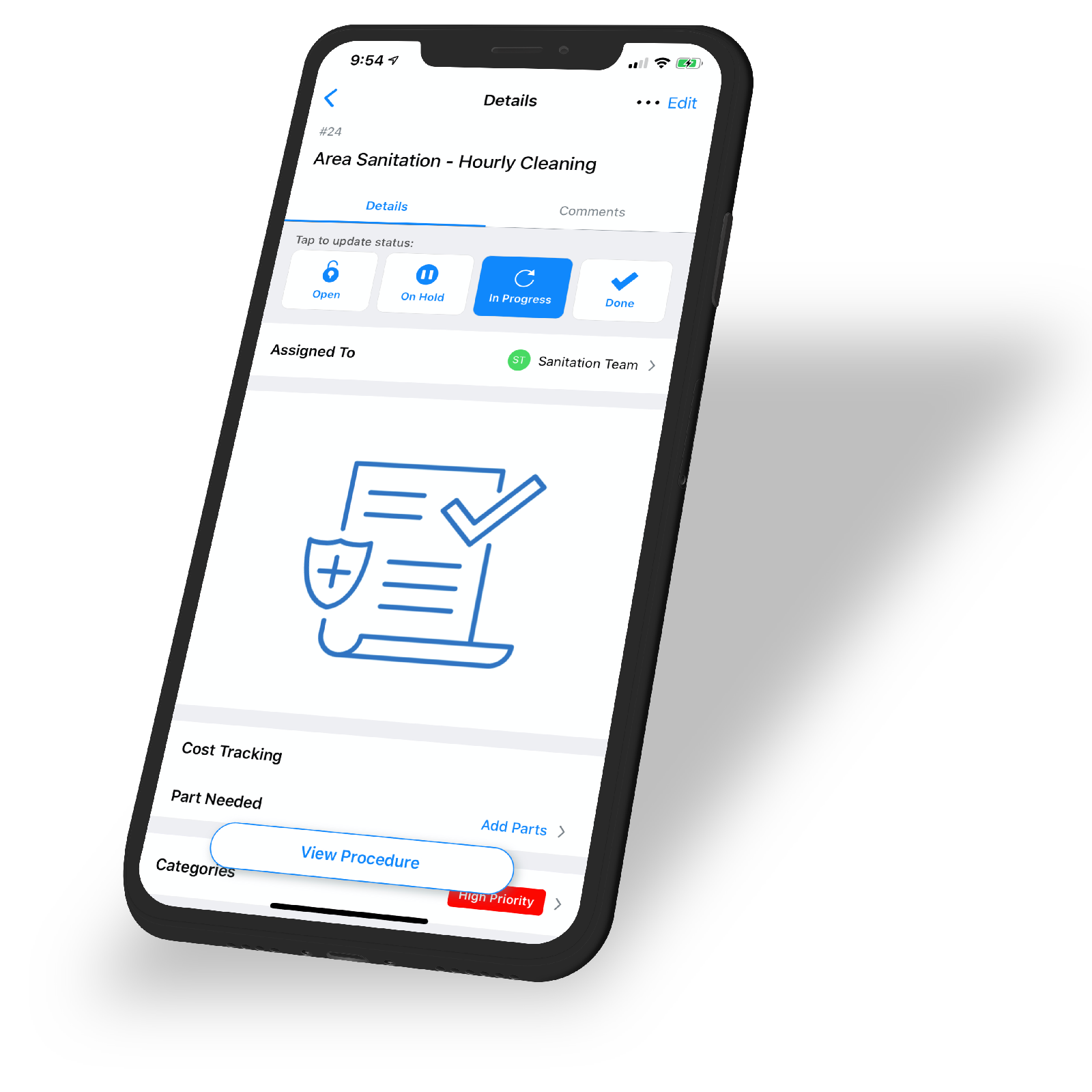 Sanitation checklists
with digital audit trails.
Maintain the Standard of Care across your operations that your employees and customers expect. Whether you have one facility or 1,000. Our digital audit trails ensure compliance and provide alerts when something goes wrong.

Set sanitation standards across your entire operation

Create sanitation and opening/closing checklists

Schedule and assign sanitation and cleaning work orders

Track compliance with digital audit trails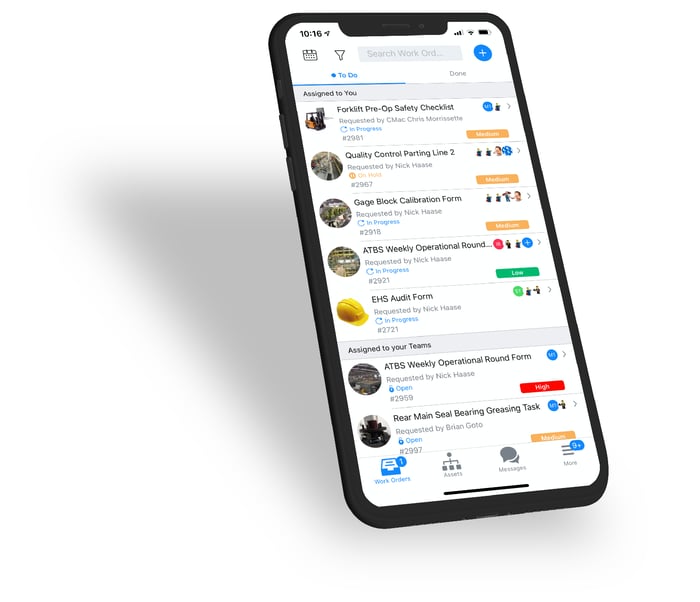 Socially Distanced Maintenance Coordination
Digitally assign maintenance tasks and inspection checklists to frontline teams. (No shared clipboards or paper!) Team members can coordinate and communicate in real-time from each employee's personal device. Digital audit logs enable trust and compliance all while empowering socially distanced management oversight.
PPE Inventory Management
Ensure you never run out of PPE and supplies. Create alerts for when PPE is running low. Track PPE cost and quantity by user, team, location, and sub-location.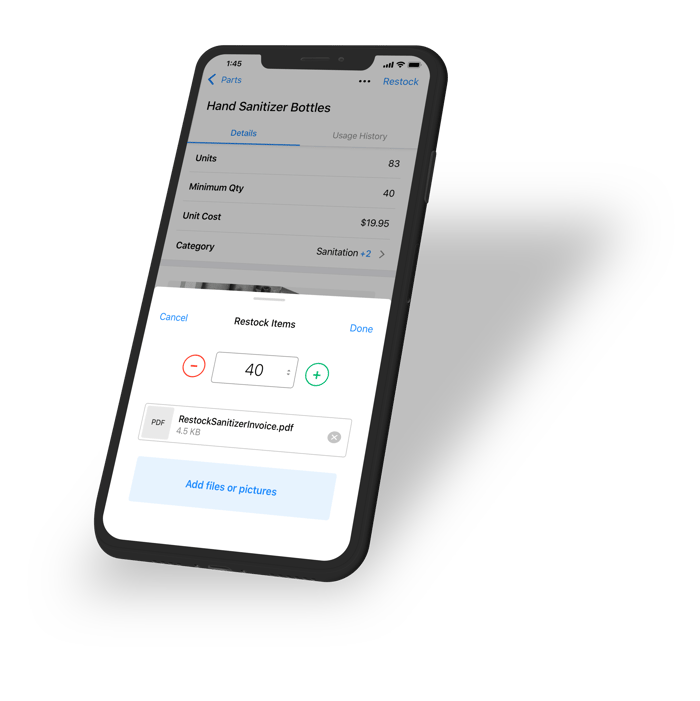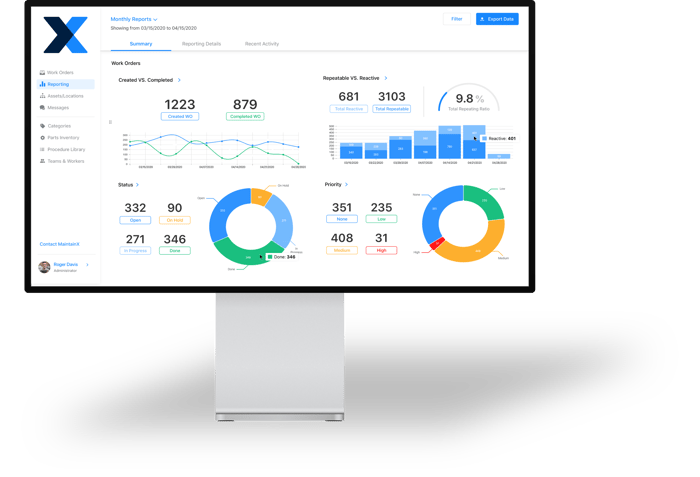 Real-Time Insights
The MaintainX platform provides an unprecedented level of centralized transparency across your operation and reduces the administrative load. Our real-time reporting dashboard provides a 360-degree overview of your operational performance.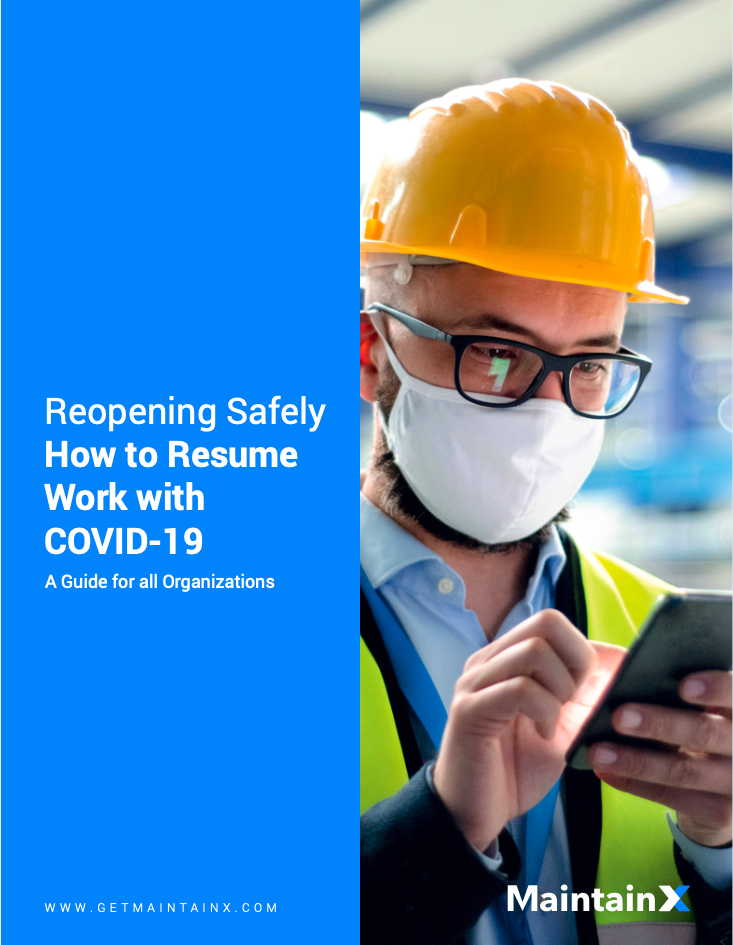 FREE EBOOK
How to Resume Work with COVID-19

How to prepare your business to reopen safely

Packed with resources to help get your team on track

How to use technology to your advantage
Experience the following impacts with MaintainX:

Improve Compliance
70% increase in procedural adherence

Improve Productivity
40% increase in worker productivity

Reduced Inspections
30% reduction in needed inspection time





We went from the dark ages to the light. MaintainX was the fastest software implementation we've ever experienced.
- Mike Rapport, Owner, Merit Aluminum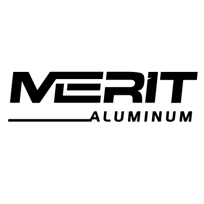 Implement MaintainX in hours, not weeks
Our user-friendly software requires almost no training. Our implementation team will import everything you need to get started so you can stay focused on your business.